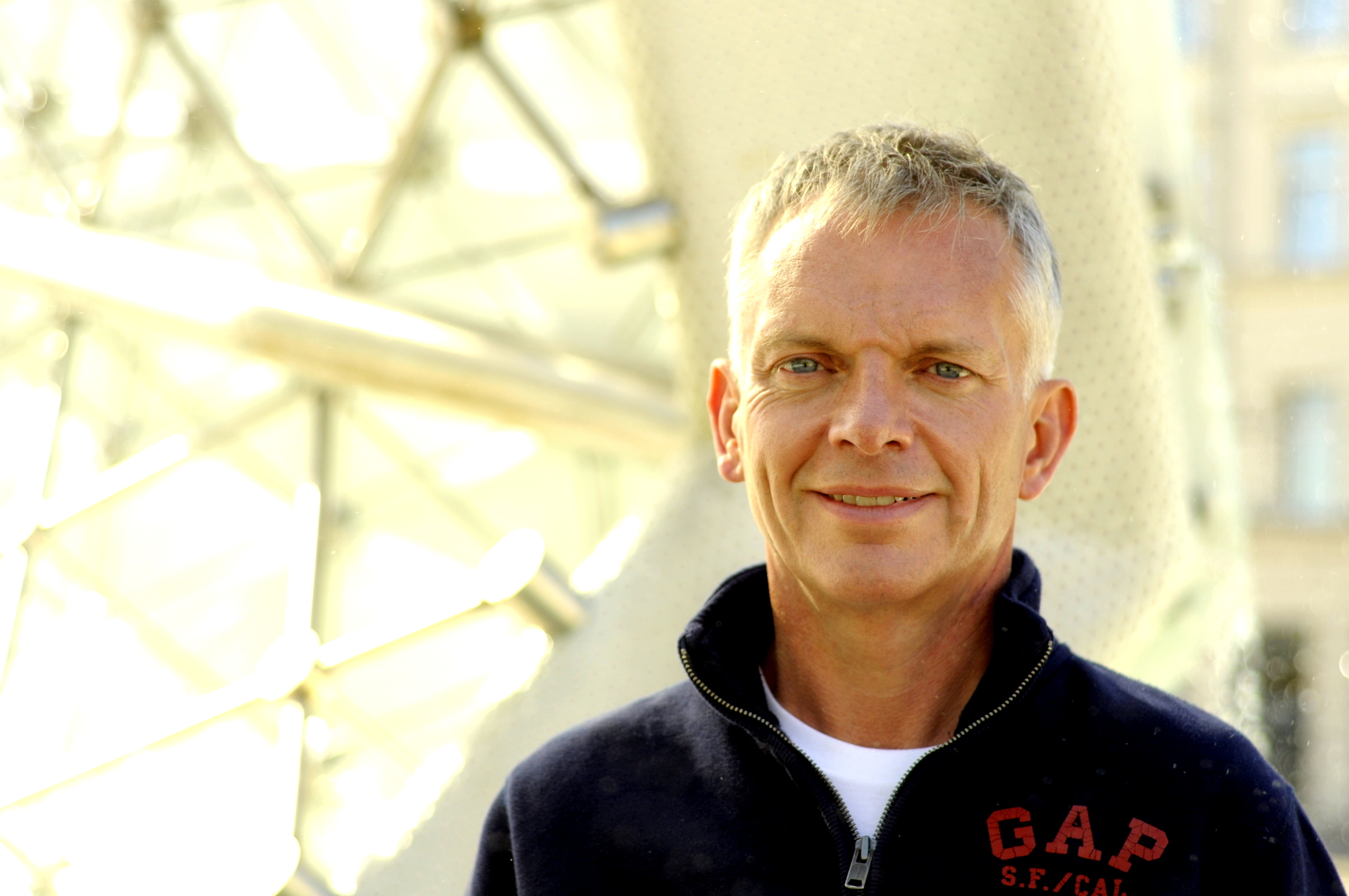 About me
I'm originally from Antrim, Northern Ireland, where I trained as a computer systems analyst back in the late 1980s.  As a freelance IT consultant I got the opportunity to travel far and wide and so it came to a shock to many when I quit computing in 2015 having discovered that my life's purpose was about helping people to heal!
It all started about 6 years ago when a close family member was diagnosed with a potentially life threatening chronic illness for which there was no known cure.  So began my quest to find a cure through alternative medicine.
After investigating just about every healing methodology out there and finding no answers, I was on the verge of giving up  when in complete despair, I prayed to the angels, asking for help and guidance. 
A week later I had a chance encounter with a Spiritual healing master that resulted in the activation of some sacred healing powers, 'Divine light healing powers' that lay dormant within. Ever since then my spiritual journey has led me to uncovering many ancient healing practices that I have now incorporated into a new Healing methodology 'Healexus Healing' that I use on daily basis to help people heal from all manner of chtonic emotional and physical conditions. 
Check out the success stories link in the menu above for a small sample of the many that have been helped in the past few years.
Empowering you to heal yourself – Healexus Healing
When I started helping people heal through individual and group healing live events, many wanted to activate their own innate self healing energies to heal themselves, their families and friends. And so I created the Healexus Healing System which is the most simple, most powerful way to ignite the spiritual Divine light powerhouse that lies within us all.
In 2019,  I started focusing on distance healings via the internet as I found this to work just as effectively as a face to face meeting.  In addition, distance  healing  allows me to serve more people as location of the patient is nolonger a limiting factor.
Today I help people heal from chronic conditions through the conscious transmission of specific Divine light healing frequencies via the quantum field. The effects are felt as the session takes place and 3-5 sessions  can be expected to show a positive outcome depending on the ailment being treated.
Don't Wait Any Longer. Start Your Healing Journey Today!