Health Seekers Blog
Practical Healing Resources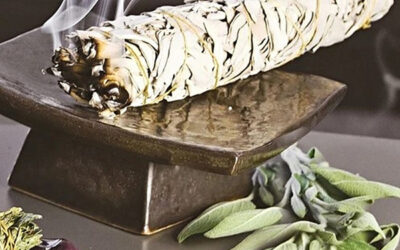 Your home can become a trap for negative energies if you don't take time to cleanse it on a regular basis. In this video I will discuss the pros and cons of using standard cleansing methods and outline some practical steps that you can take to insure that your home...
read more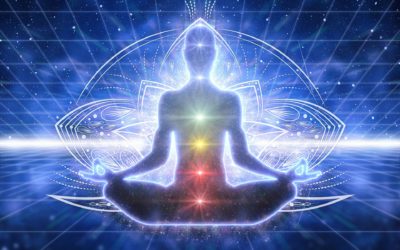 What Are Chakras? Before we define chakras and explore the meaning of each, it is essential to understand one thing: You are energy. All living things are created by and comprised of energy.The ability of your energy centers to function optimally is what keeps you...
read more
Don't Wait Any Longer. Start  Your Healing Journey Today!