1 On 1 Healing Sessions
Carried Out Online
First time booking?
If this is your first time to work with me then you should  start by booking an 'Assessment Session'.  Once booked you will receive a link with the scheduled appointment details can be used to connect with me on the day.
1:1 Online Healing Session
If you have already had an asssessment session or you have had a session with me in the past then  you can forego the  assessment session.  Book a treatment session using the pricing table listed below.
All 1:1 video healing sessions are scheduled on a first come first served basis and are subject to availability. In the event that you need urgent assistance please use the contact form below and provide full details of what you are looking help with.  I will do my best to schedule you with an appointment as soon as possible.
There is nothing that can't be healed through activation of the Divine healing energies that lie dormant within us all.
Do you only help people heal from fear based issues?
Over the years I have helped people heal from all kinds of physical, emotional and spiritual issues. From experience even physical ailments have negative fear based underlying root causes frequentlt linked to emotional trauma that needs to be energetically cleared. The first stage of any healing is to sort out any fear based issues the patient may have.
Does this healing process work for everyone?
Whilst more than 90% of clients notice a relief of symptoms by the end of the first healing session,  it's unrealistic to believe that one session will fix a lifetimes worth of negative experiences, trauma and in some cases neglect. With all new clients I have a 60 minute assessment call in order to assess the extent to which  I can help each client heal. One or more treatment sessions will then be applied in order to address each ailment.
How do I book a private session?
If you have never had a healing session with Eamon before then please setup a discovery call by clicking the orange button at the bottom of this page.
How many sessions will I need ?
 No two people are the same and so it's difficult to give a definitive answer to this question without at first talking to you on an assessment call. Your condition right now very much depends on the lifestyle choices of you have made to date, the impact of past life traumas you may have experienced and the number and size of the negative energy imprints that must be removed from your auric field. Prior to treating you as a new patient we will embark on a assessment call so I can find out what has been happening  with you up to this point in time.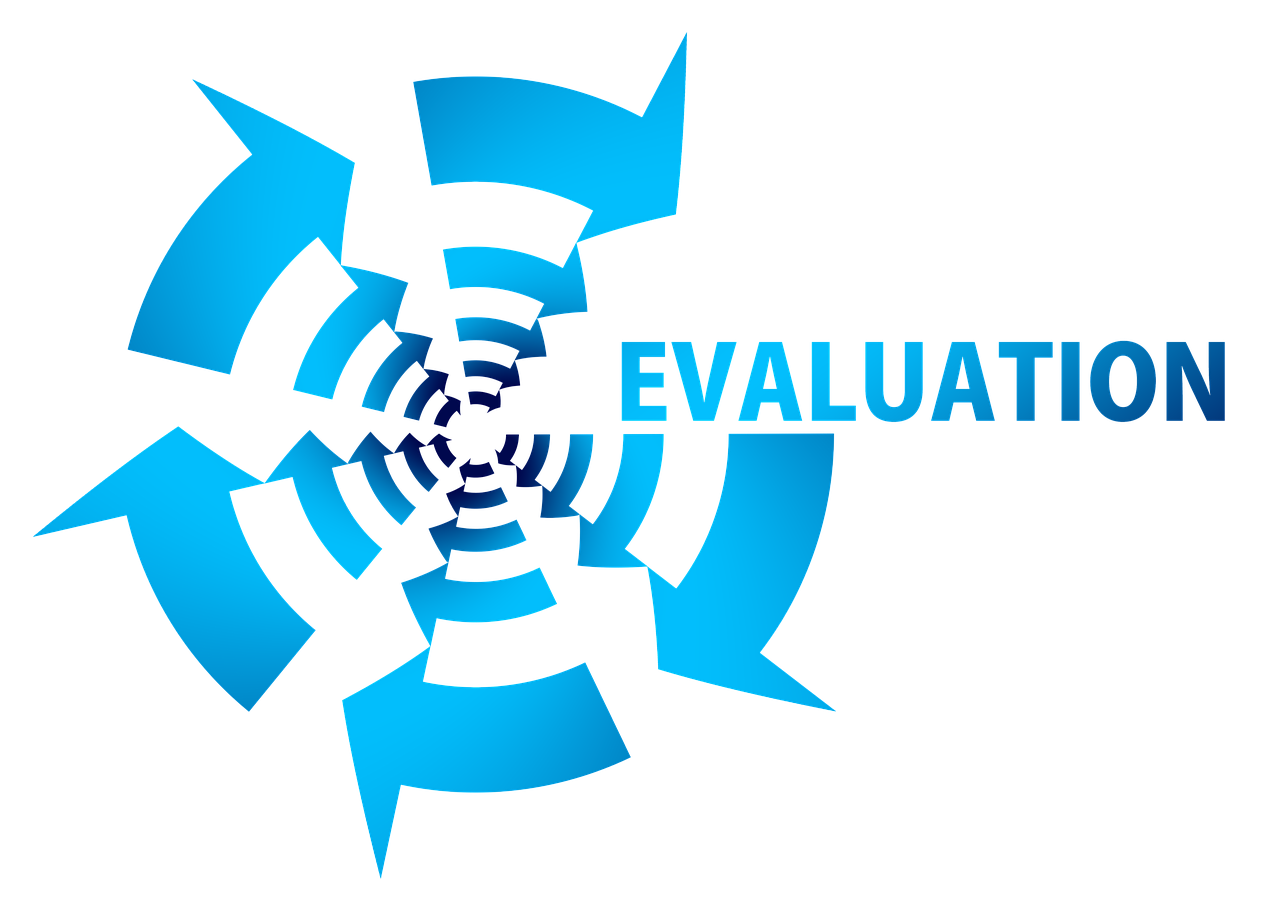 If this is the first time you are booking a session with me then this is the session for you. During an indepth 1 on1 online video meeting we will discuss what you need help with and discover anything you may need to be made aware of prior to healing taking place. All barriers to healing will be identified and addressed on this call.
Don't Wait Any Longer. Start  Your Healing Journey Today!